Page 16 of 16 •
1 ... 9 ... 14, 15, 16
Everybody has heard of the story of RMS Titanic and the disaster was one of my first major interests. I've spent a lot of time researching the disaster and have long known the disaster has several different angles all feeding into each other to result in the tragic loss of the ship.

I just watched another documentary of the disaster, this time on a unique subject. Titanic was on fire prior to the disaster, she had a coal bunker fire and historians and the inquiries into the sinking discounted the fire for the most part. Until new photographs emerged showing a large dark mark on Titanic's hull prior to her leaving the shipyard. This mark lines up perfectly with Coal Bunker #6, the bunker that was on fire.

Titanic's coal bunkers were massive, three stories tall and dozens of feet wide. In the days Titanic sailed the standard practice for coal bunker fires (which were not uncommon) was to wet the top of the bunker while shoveling the burning coal into the boilers. However with bunkers this huge, detecting a fire deep within the bunker can be difficult. Fighting it would be highly time consuming, in the order of a few days.

Titanic had been coaled three weeks before she set sail. Most history books say the fire started as Titanic left. The documentary uncovers evidence that the fire had been burning in the three story high coal bunker at least one week prior to the start of her maiden passenger voyage. This is highly supported by how nearly the entire crew that took the ship from the shipyard to Southampton jumped ship without saying anything.

This fire was put out prior to the collision with the iceberg, however the fire had been burning for 2 to 3 weeks. The steel bulkhead, one of the watertight bulkheads, forming the back of the bunker was found to be red hot and severely warped.  The damage was covered up and because the bulkhead was just behind the last of the iceberg damage, it failed as the ship flooded and hastened the ship's sinking.

When one examines the transcripts of the inquiries, it's quite obvious the fire was being covered up and information was being suppressed, especially in the British inquiry.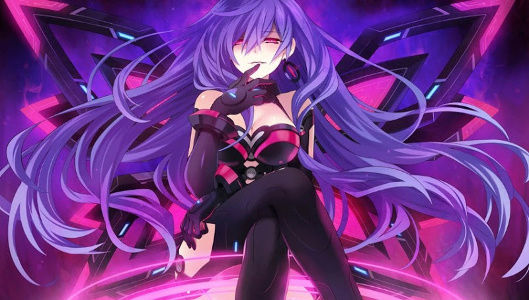 Admin




 

: Goddess of Sadism :



Gender

:


Posts

: 33988


Likes

: 1310


Joined

: 2013-01-15


Myers-Briggs Type

: INTP-T


Alignment

: Chaotic Good


Location

: Standing Very Creepily Behind You



Just because the Detroit doesn't visibly smoke doesn't mean it's a good idea to stand by the tail pipe, particularly when cold. I held my hand in front of it for a few seconds checking to make sure all the cylinders were firing after a cold start. When I pulled my hand away, it was covered in soot.

I almost feel bad for the neighbor whose car is usually parked next to my preferred parking spot. He drives, well owns, a white Lincoln sedan. The car very rarely moves. Oh well!

/imitating Evie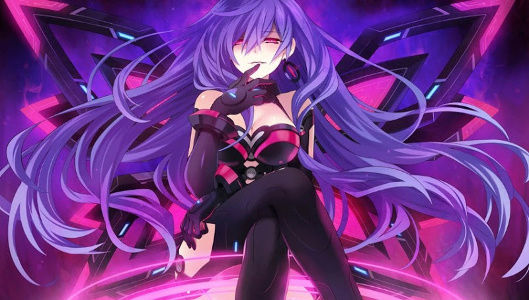 Admin




 

: Goddess of Sadism :



Gender

:


Posts

: 33988


Likes

: 1310


Joined

: 2013-01-15


Myers-Briggs Type

: INTP-T


Alignment

: Chaotic Good


Location

: Standing Very Creepily Behind You



Page 16 of 16 •
1 ... 9 ... 14, 15, 16

Similar topics
---
Permissions in this forum:
You
cannot
reply to topics in this forum