Hello everyone and welcome to a new blog Series about Cardfight!! Vanguard. In this series I'll be talking about different
 Archetypes in the game! Now you may be wondering what is an archetype and how will I be defining an archetype? Simple! Names are key here. for it to be an Archetype the names of the cards in the Archetype must have the same words. Does that make sense? No? Let me give you some examples. "Duo lovers singer, Darling" and "Duo Stage storm Iori" Both have the word Duo in their name. (Note that the shared word(s) can go anywhere on the name) on the other hand we have sub clans which tend to be smaller(you could make a whole deck out of an Archetype) and don't share the name. "Vampire Princess of fog, Nightrose" gets support from "Tommy the ghostly Brothers" but does not share any part of the name. With that out of the way let's take a lot at today's Archtype:
Jewel knights are an Archetype Introduced to the Royal Paladin clan from booster set ten: Triumphant Return of the King of knights! They like to call from the deck and have skills and abilities that function when they have four or more Jewel knight rearguards. They are a high ranking group of knights that use Gem and Jewel encrusted armor and weapons. They combine physical attacks with magic skills and vise versa. They have become known to have skills that outshine other knights. They are also known to be seen as fabulous and glamorous. 
Some examples of Jewel knights:

Spoiler:

Spoiler:

Spoiler:

Spoiler:

Spoiler:
That's it for the Jewel Knights! Tune in for the next installment of AOTD! You want a say in what archetype is next? I've placed a poll with all of the Clans to this blog so vote for which clan you'd like to see an Archetype done from next!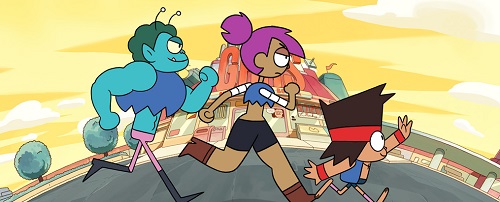 : Let's Be Heroes!



Gender

:


Posts

: 5723


Likes

: 960


Joined

: 2013-05-23


Myers-Briggs Type

: ENFP-T


Location

: Nine Wood Hill



Something I'm familiar with from playing Yugioh: Archtypes!
---
Permissions in this forum:
You
cannot
reply to topics in this forum